A crucial part of 4C Strategies' success is our global team of experienced consultants and developers who are passionate about our mission to build a safer society. As we continue to grow from our offices in Sweden, the UK and the US, we are actively looking for new talent.
At 4C Strategies, we offer continuous opportunities for individual development. This can mean delivering high-level projects, developing innovative solutions and driving growth opportunities across the spectrum of Risk, Business Continuity, Crisis Management, Exercises (and much more!) We are thought-leaders in our field, and our company is built on a foundation of innovation, integrity and information security.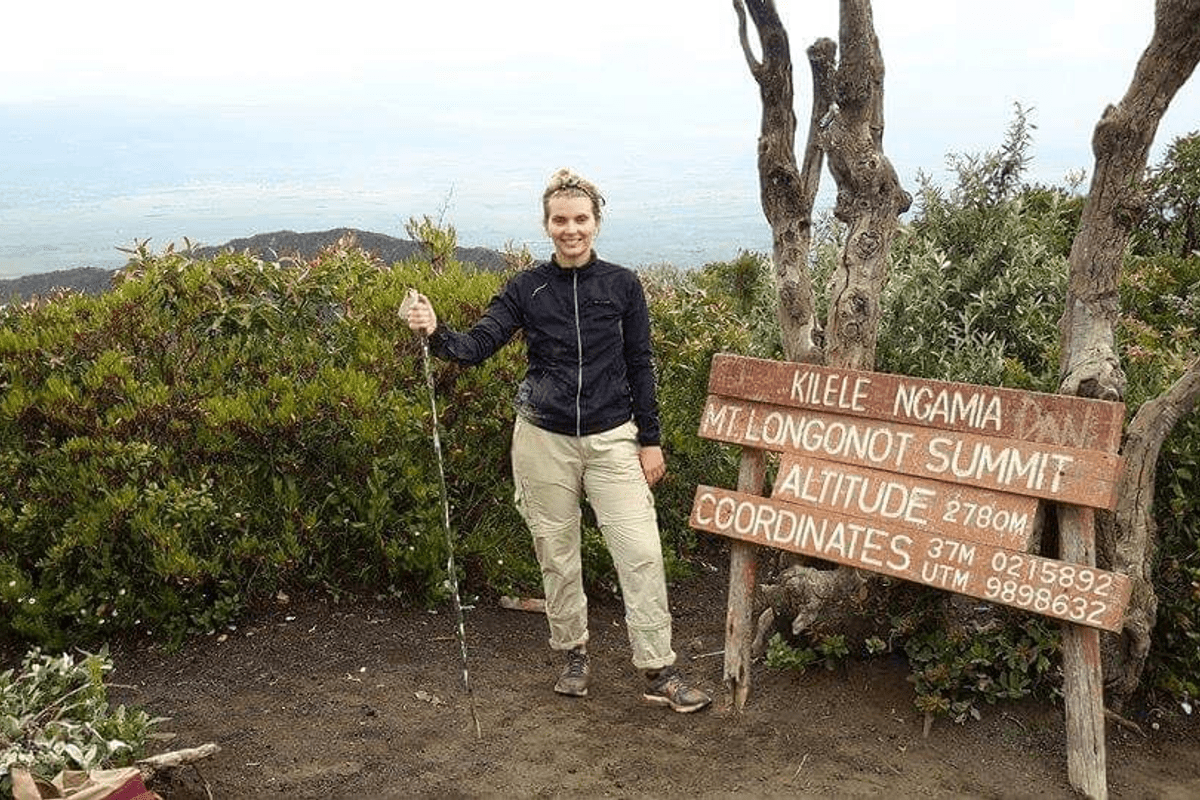 International emergency preparedness and resilience in the public sector
We meet crisis expert Frida Åkerberg-Masori to find out how she's applying lessons learned from her humanitarian work in the Middle East and Northern Africa to better prepare the public sector against disruptions and threats.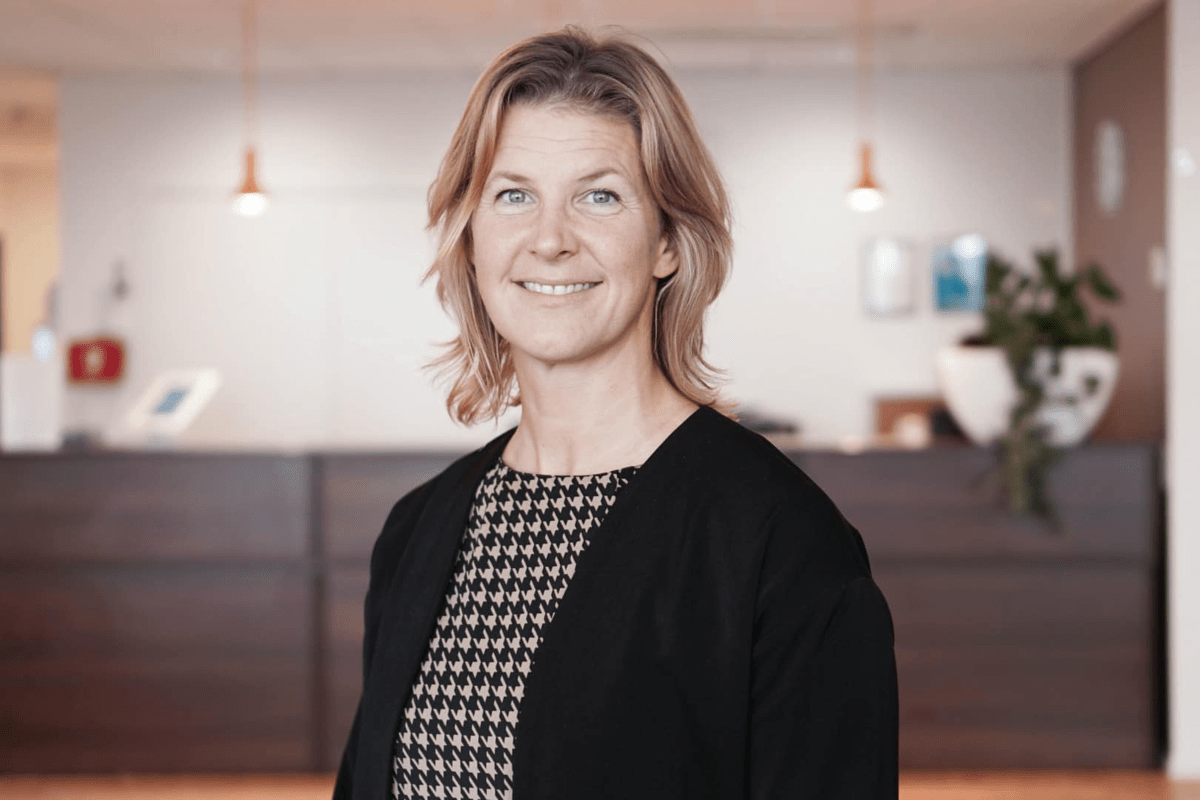 Making a difference in politics, the military, and for 4C teams and clients
Meet former Officer and Member of Parliament, Nina Larsson, to discuss how she uses her past experiences as 4C Consulting Manager.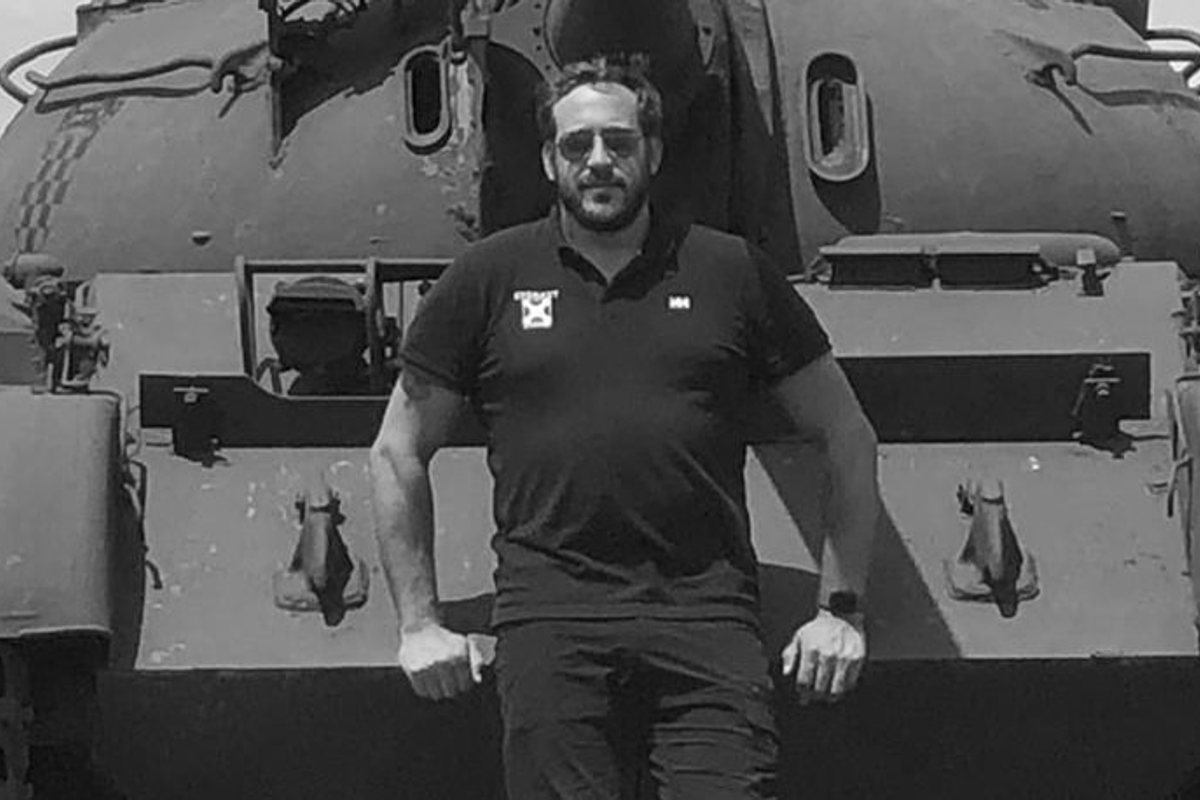 Supporting the British Army on the 2021 Warfighter Exercise
Find out how 4C Military Consultant Gareth Bennett supported the British Army's 'Iron Division' (3rd Division) to ensure they got the most out of Exonaut® during the Warfighter 2021 training exercise.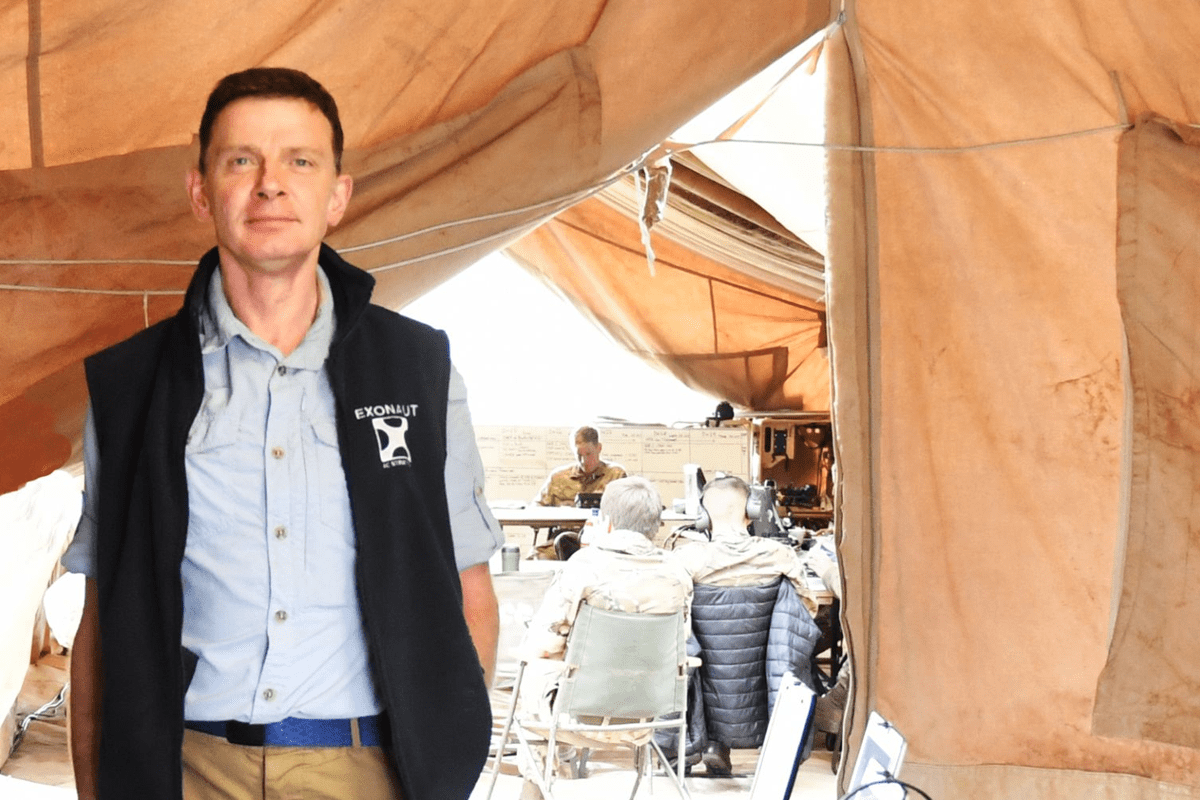 "Going the extra mile reassures our customers they're in a safe pair of hands with us."
Ben Kinsella works as an Analyst at our Warminster office. We caught up with Ben in Germany in preparation for operations for our client The British Army.
"The projects we are involved in are both interesting and challenging – and you often get to develop and take part in things that impact society."

Nina Larsson

4C Consulting Manager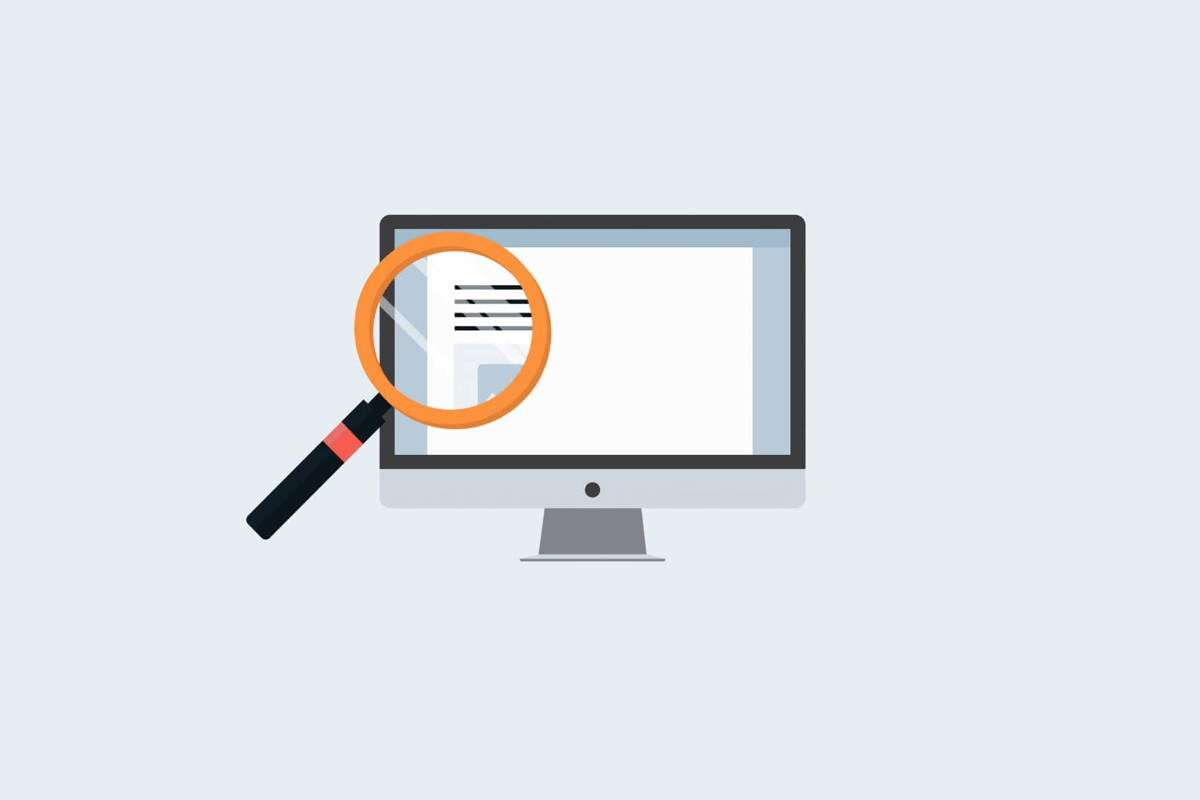 Case studies
View our Case Studies archive to find out how we help our clients strengthen resilience, add value and contribute to a safer society.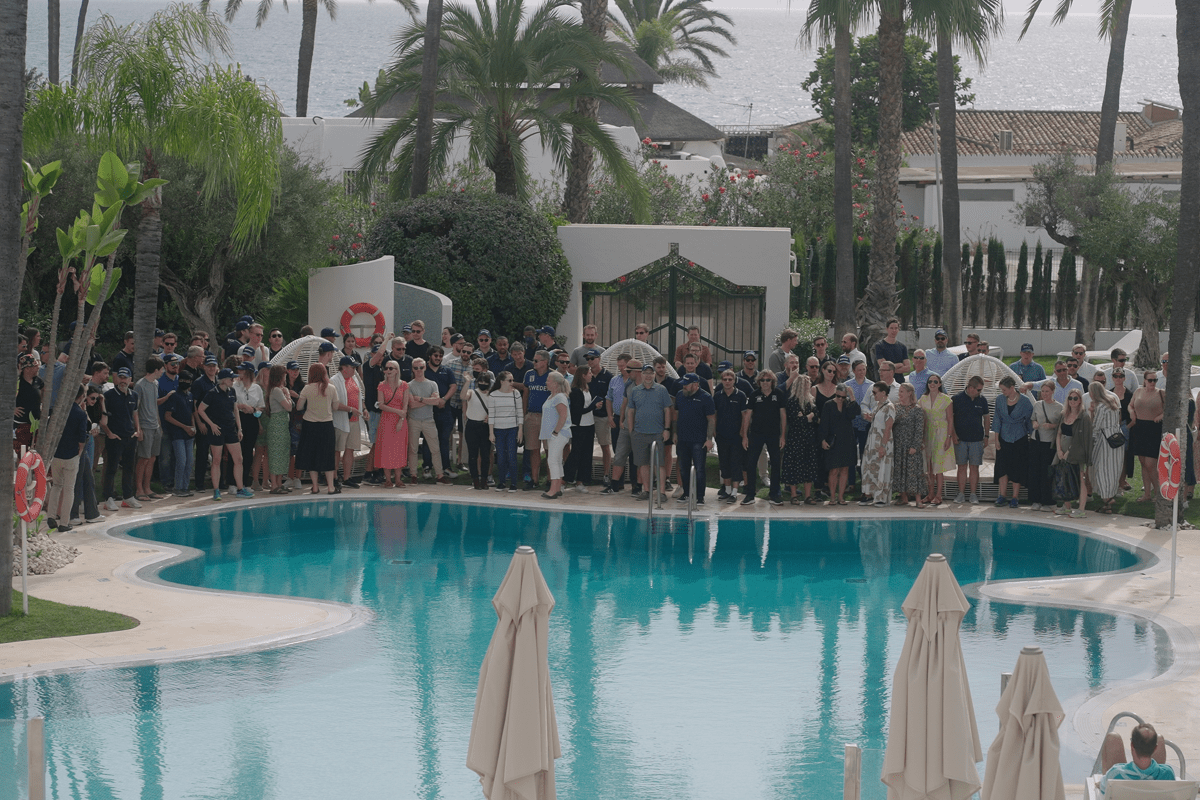 Celebrating the 4C Spirit
Each year we have a company kick-off, bringing everybody from 4C together to meet, learn from each other and have fun!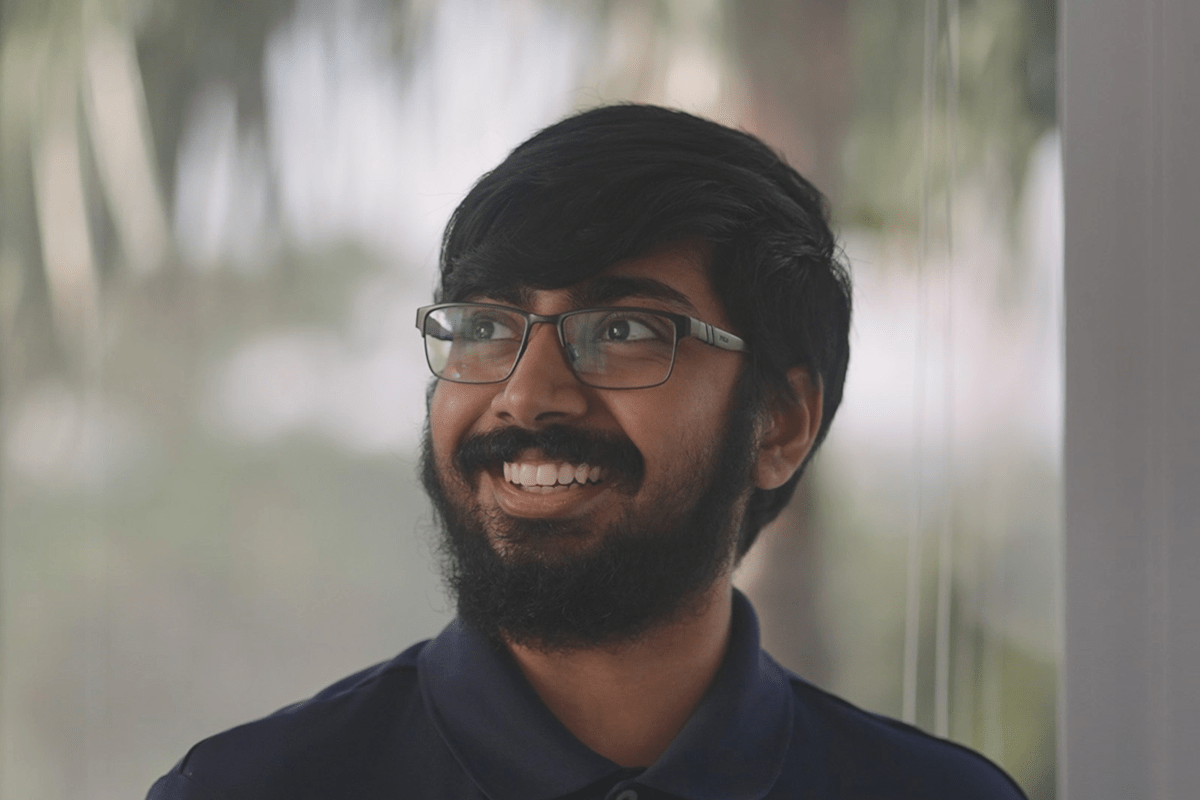 What is 4C Culture?