Digital transformation for a safer society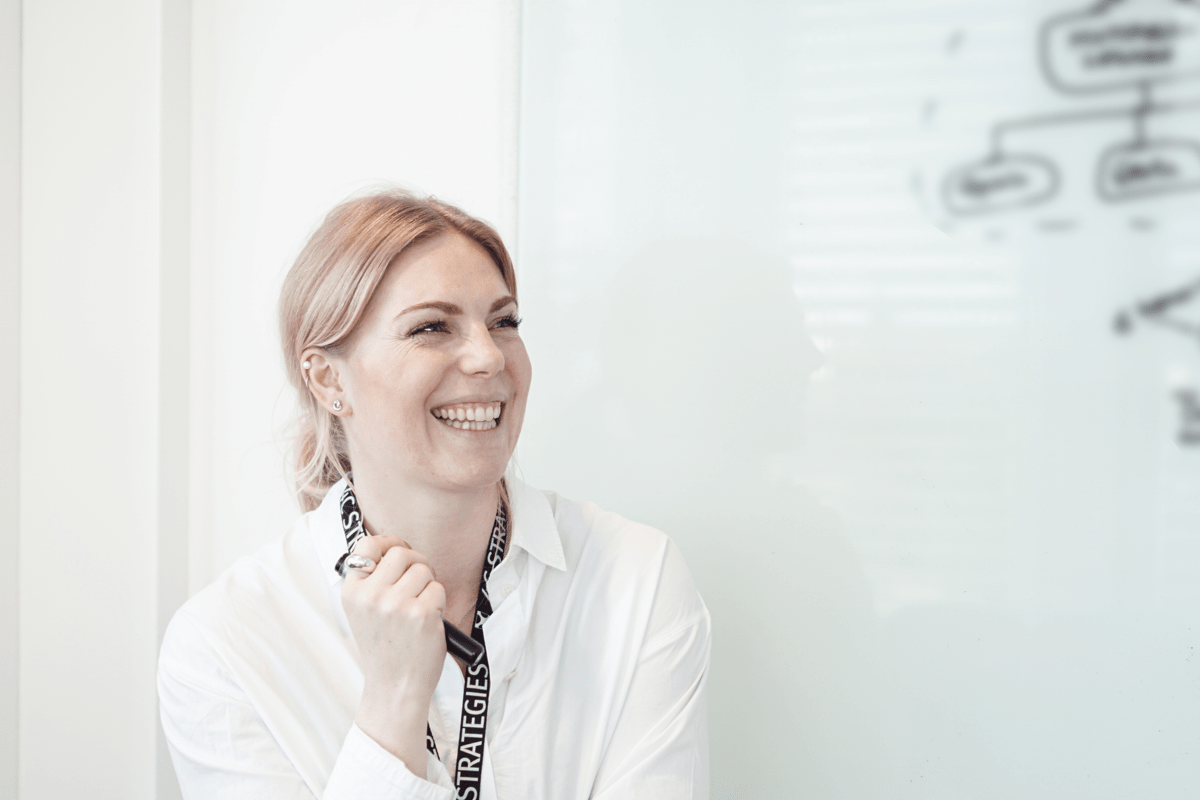 4C Strategies is made up of a passionate global team of resilience professionals, software engineers and training experts. We are both a technology and management consulting company, with a mission to build a safer society through digital innovation and industry expertise.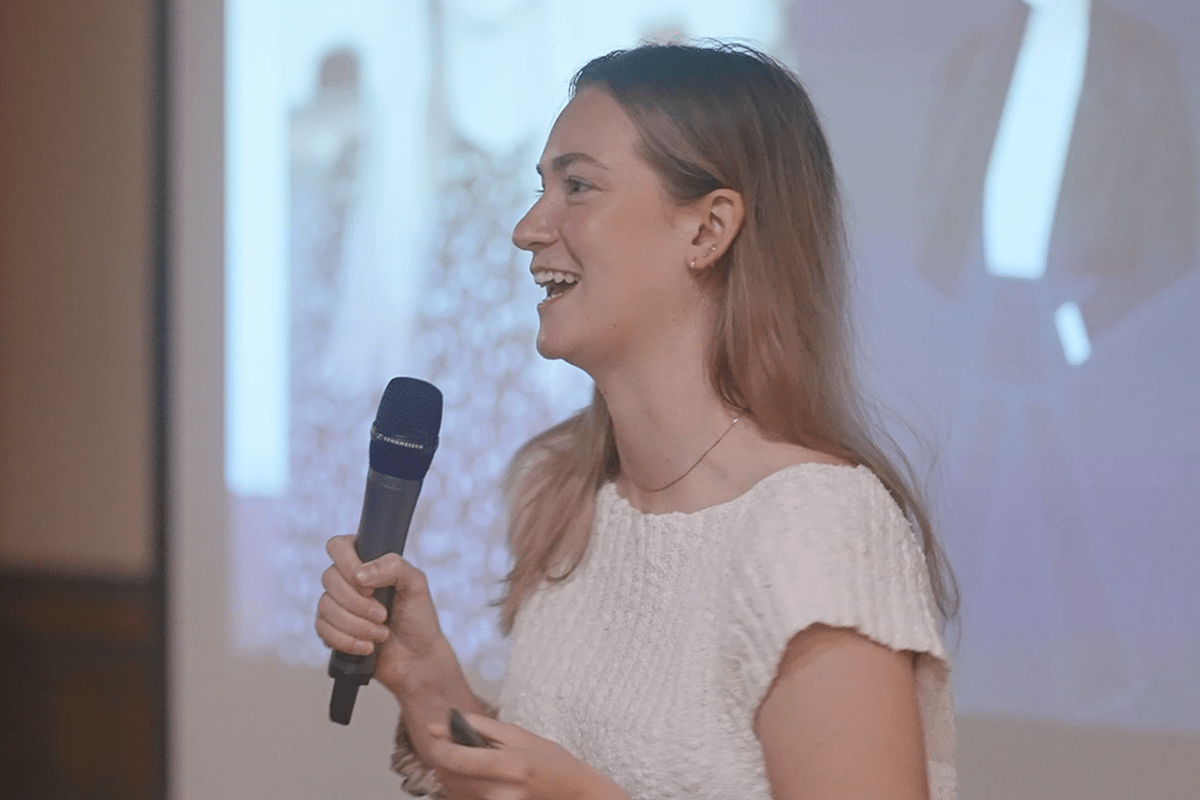 Our people make a difference. Our teams have the experience, dedication and know-how to tackle the resilience and security challenges of today and tomorrow. We operate with agile, cross-functional teams across the Nordics, UK, US and Australia, bringing together the best tech and consulting talent. 4C is a flat and open organisation; we reward entrepreneurial thinking, support individual growth and encourage our people to influence the development of our software solutions and services.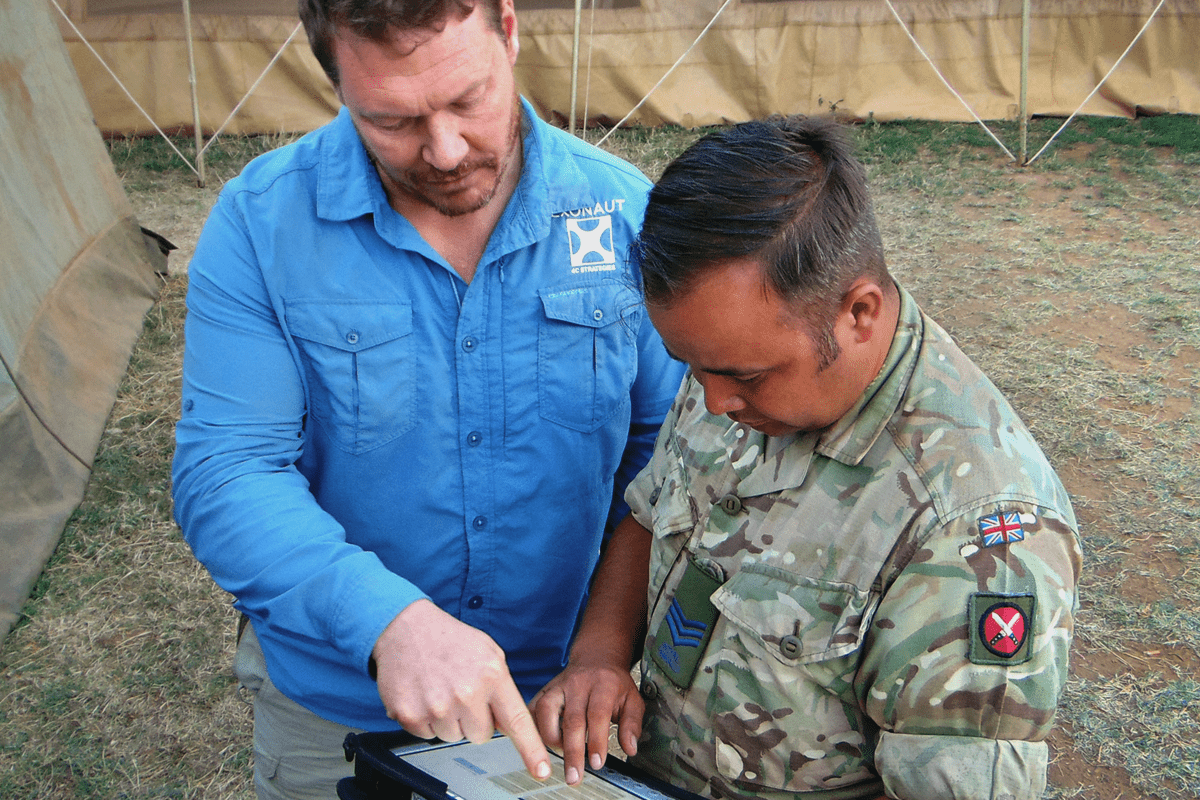 Our work makes a difference. With 4C, you will support clients working in mission critical sectors around the globe, ranging from the world's leading armed forces, national and international organisations, Fortune 500 companies and critical infrastructure providers.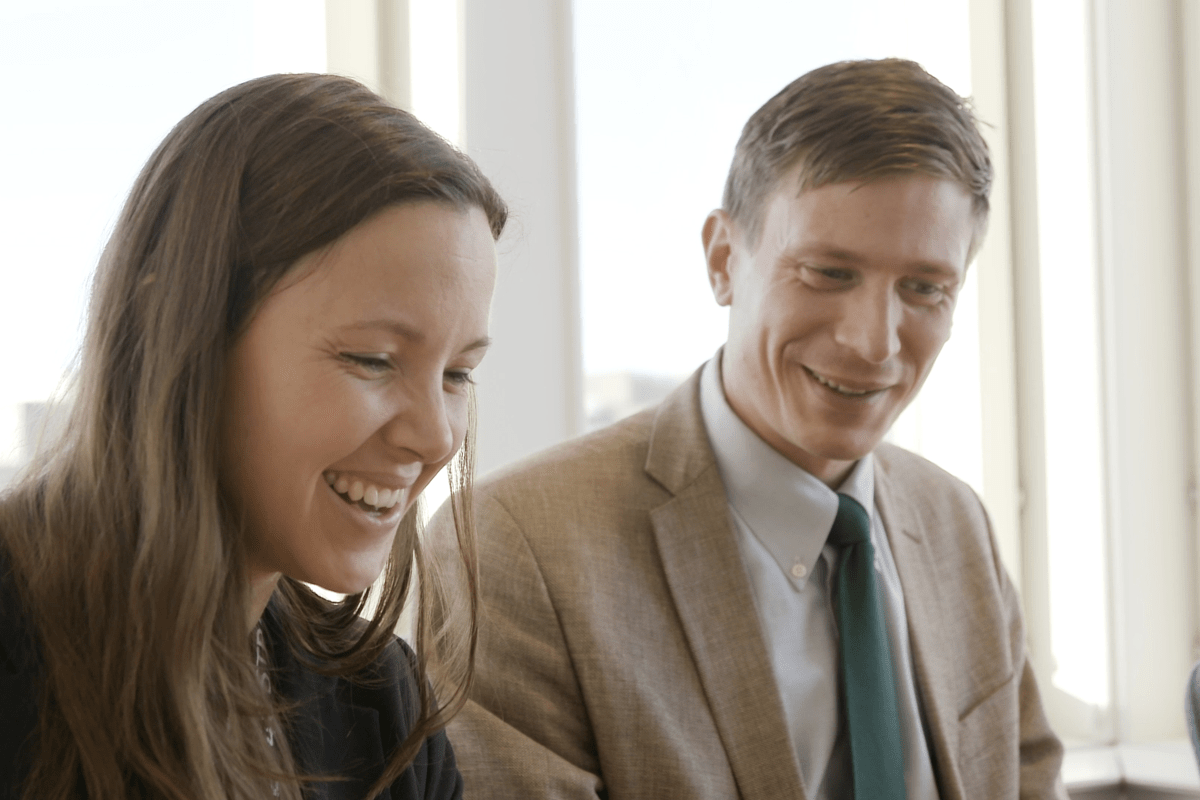 Life at 4C
At 4C, we enjoy going to work and we actively contribute towards a convivial and pleasant working environment.
Find out what life is like at our offices in Sweden, the UK and US.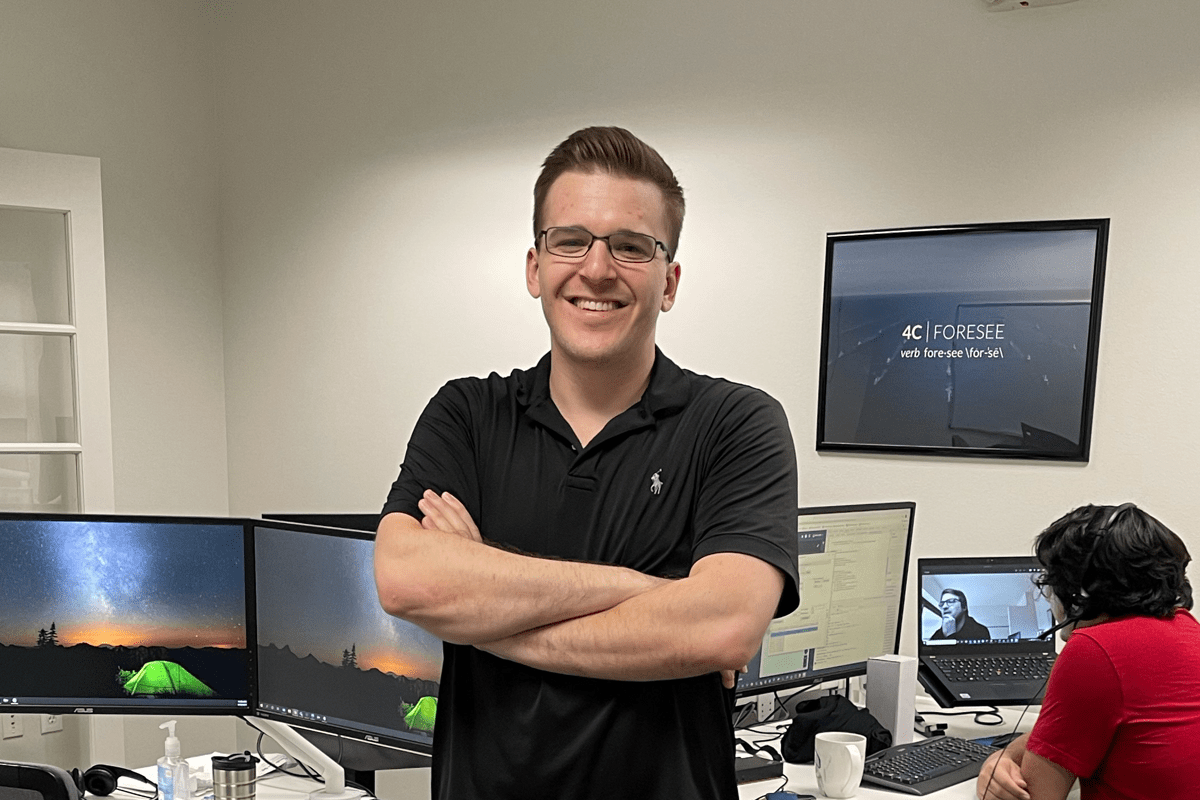 Working as a developer at 4C
All the software development behind the Exonaut readiness management platform is done in-house, with dedicated, agile teams based in Malmö, Sweden, Orlando, US, and Warminster, UK.
As we continue to grow, 4C is actively looking for software developers, designers, project managers and more.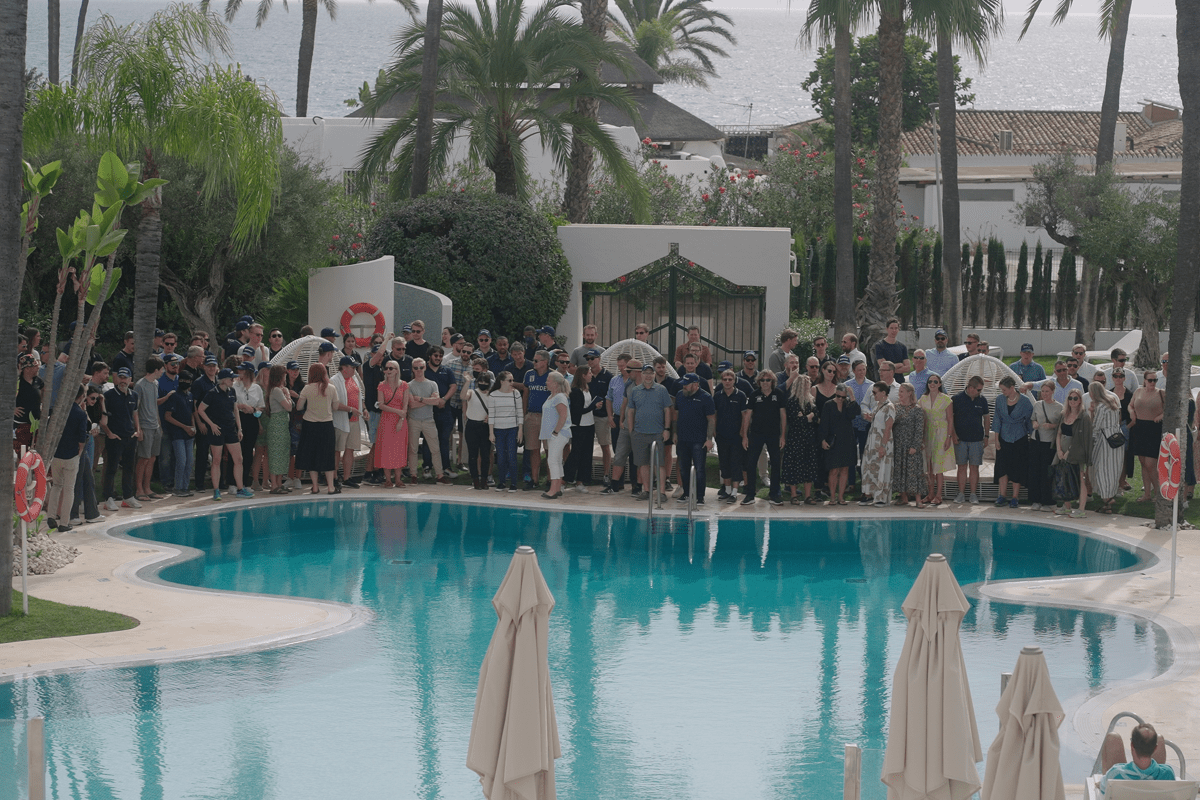 Celebrating the 4C Spirit
About 4C Strategies
4C Strategies is a leading provider of organisational resilience and military training management solutions through our Exonaut® software and advisory services. We work in mission-critical environments; supporting capability development, business continuity, risk and crisis management.
Founded in 2000, 4C Strategies today serves military, public and private clients in more than 100 countries around the globe. We combine the power of digital innovation with industry expertise to build a safer society.
Our global team of resilience professionals, software engineers and training experts are based out of the UK, US and Sweden.